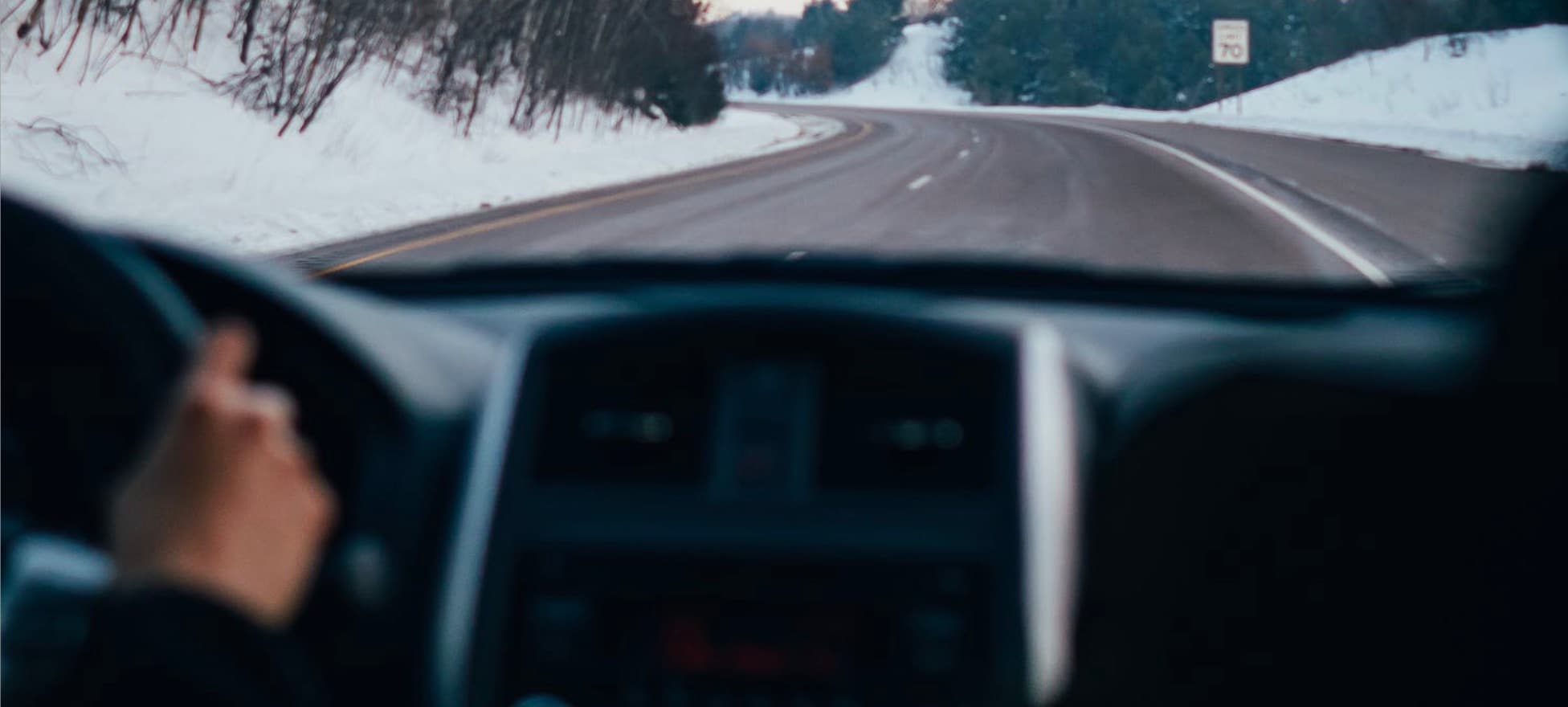 When winter comes around, things can become hard for your car unless you prepare it well for the cooler weather. With low temperatures comes frost. It, therefore, makes sense to winterize your vehicle to deal with cold weather. Here is how you can prepare your car for cool weather.
Tire Pressure
The first thing you need to do is ensure that there is enough air in the tires. The cold weather can cause tire pressure to drop. Also, you need to use specific tires that are designed for cold weather. The best option is to use all-weather tires that work well even when the temperature falls to forty degrees Fahrenheit. If you are living in an area where the temperature is zero degrees, then you may want to use winter tires.

Car Battery
Second, you need to check that your car battery is working at peak capacity. Hire a mechanic to check the condition of your battery and replace it if required. A battery that is not capable of working at peak performance levels will cause needless problems in the winter. Also, it makes sense to park your vehicle in a garage rather than outside in the cold. This is a good way of protecting your battery.

Windshield and Wiper Blades
Third, you need to inspect your windshield to ensure there is no cracking in it. Also, check that the wiper blades are in good working condition. A cracked or chipped windshield can worsen when the weather is very cold. So, make sure to have it repaired by a qualified expert. Also, make sure that the defroster is working properly to help maintain proper visibility in the cold.

Wax the Car's Body
Fourth, you should apply a coat of car wax to the body of the vehicle. Do this before the snow starts falling. This allows you to protect your vehicle properly against salt damage as well as from dirt on the road.

Headlights and Brake Lights
Finally, make sure that you inspect the headlights as well as the brake lights. These should be functioning properly in the cold winter months. It ensures not only proper visibility but also allows other vehicles behind and in front of you to see your car.
Have you recently searched for 'Hyundai dealer near me'? Our Bob Mayberry Hyundai Service Center in Monroe, NC, serving White Oaks, Wingate, and Wesley Chapel, is just a short drive away. Be sure to pay us a visit so that you can test drive a vehicle.

Source: Pexels