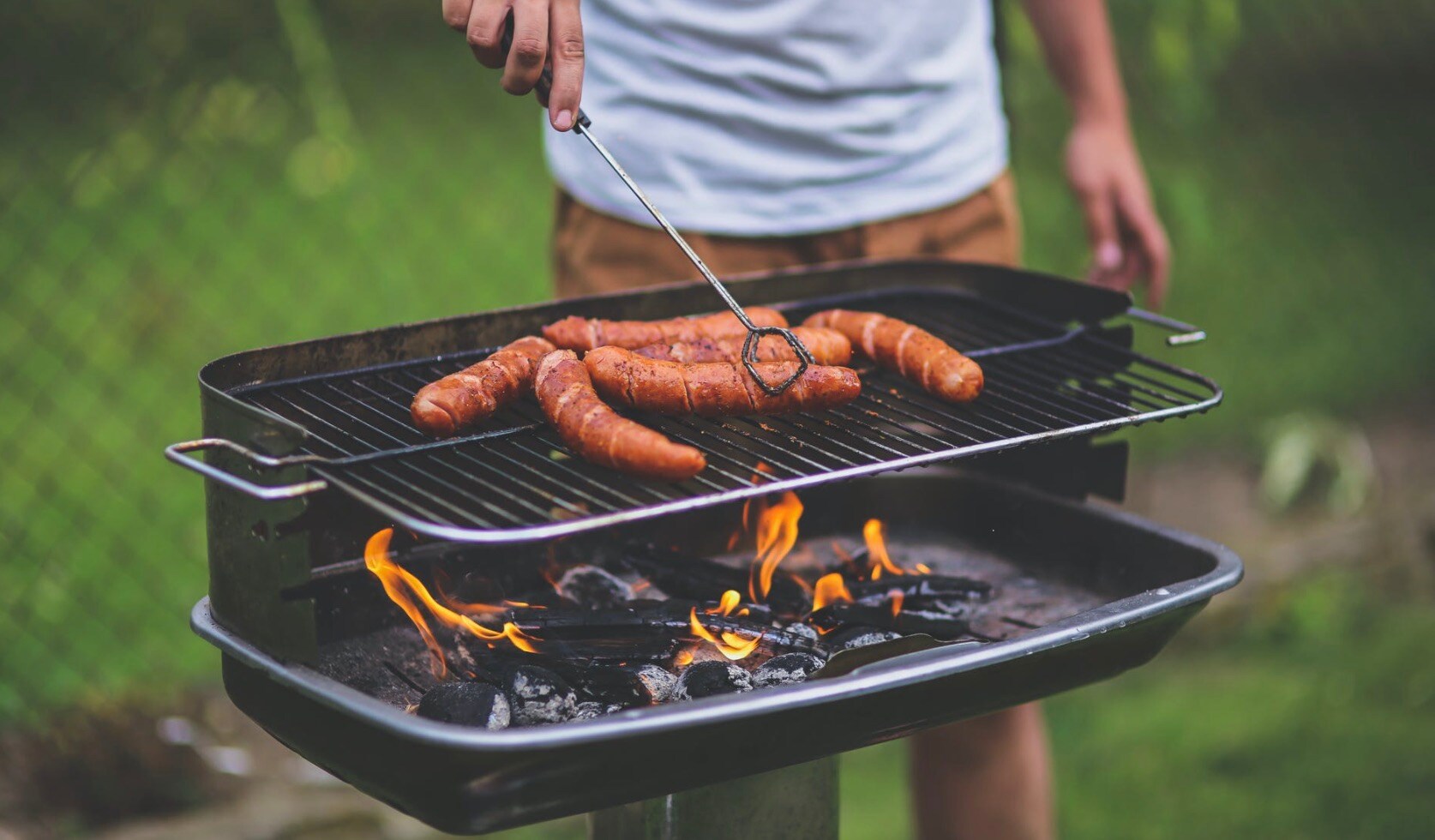 With fall in, tailgating is in sight everywhere. Tailgating is drinking and dining in the company of family and friends from the back of a parked vehicle on the occasion of a game. We will explain what a perfect tailgating kit sounds like. We are Bob Mayberry Hyundai, a dealership in Monroe, NC serving the cities of White Oaks, Wingate, and Wesley Chapel, and welcome all car related queries.
Here's the checklist to put together a tailgating kit for your car.

Dinnerware
This is the most obvious tailgate piece that no one forgets. Yet you would be surprised many campers and tailgaters forget some essential pieces of dinnerware such as disposable cutlery, cups, napkins, and plates. You may find it embarrassing to approach other tailgaters to ask if they can loan one or more of these essentials. Ensure a robust supply to avoid the last moment of embarrassment.

Grilling Essentials
Depending on whether you plan on-the-spot grilling or not, you may like to equip yourself with the essential grilling tools. This is just in case you plan some game day grilling. You will need a spatula, a pair of tongs, and a cutting board. Don't forget to have some basic seasonings to add taste to your meat.

Cleaning Materials
It is the basic courtesy and discipline not to leave your tailgating site a total mess. You would also want to keep your car clean. All you need is some trash bags to collect the leftovers and a big garbage bag to put all the trash together to dispose of them. If you carry a few rolls of aluminum foil, they can serve to wrap the dirty utensils and to pack the unused food.

Beverage
What drinks you bring to the tailgating party is your choice, but bottled waters are a must. In addition, you may bring other drinks to include sodas and cold drinks. Remember not to forget bottle openers.

Chairs and Blankets
You will want to sit comfortably and eat. There are several options for how you want to sit while eating. So, you need to carry picnic blankets and chairs or some other seating equipment depending on your choice.

As one of the premier dealerships in Monroe, NC, you can approach Bob Mayberry Hyundai with any car-related queries or know about the best tailgating vehicles to serve multiple needs. We are located very close by for residents of White Oaks, Wingate, and Wesley Chapel as well.

Source: Pexels